2020 Archive News & Events
2021 Trade Ally Rollout: Watch the recording
On Dec. 9, 2020 we rolled out our 2021 program year. In case you missed it (or thought it was so great you want to rewatch!) you can access the recording here. You will need to register and fill out the sign up form to access the content, if you haven't already done so.
During the Rollout, we presented on a number of topics, include Cobranding and the 2021 Incentive Application changes. Click on the following to access the Cobranding Badge Kit and the 2021 Change Log.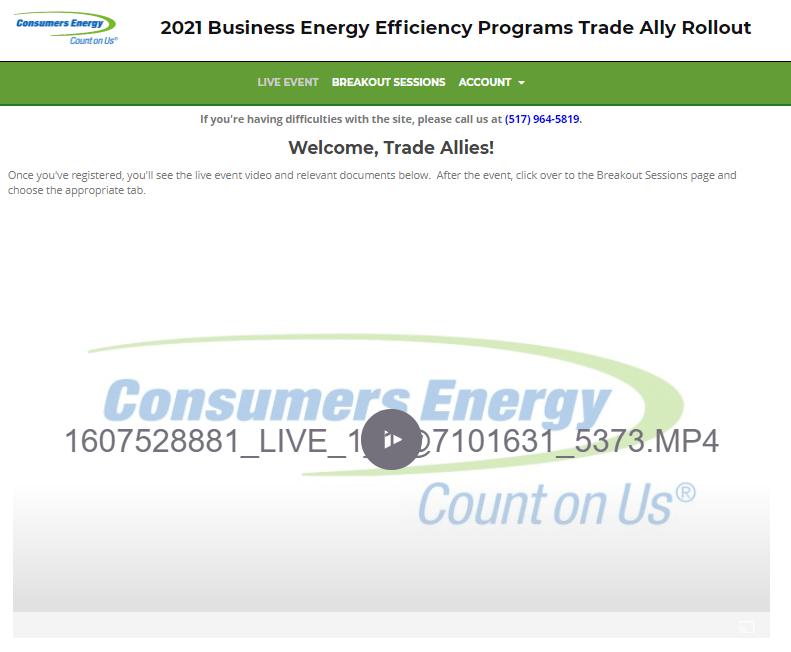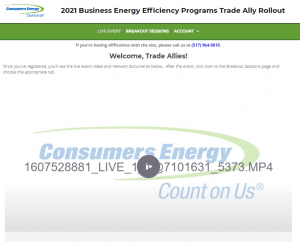 We're here to help businesses save energy and money. We want to help lower energy bills and help you earn money applying for our rebates! We've made it even easier with our new Online Application. Visit ConsumersEnergy.com/easyapp to use the new Online Application instead of the PDF.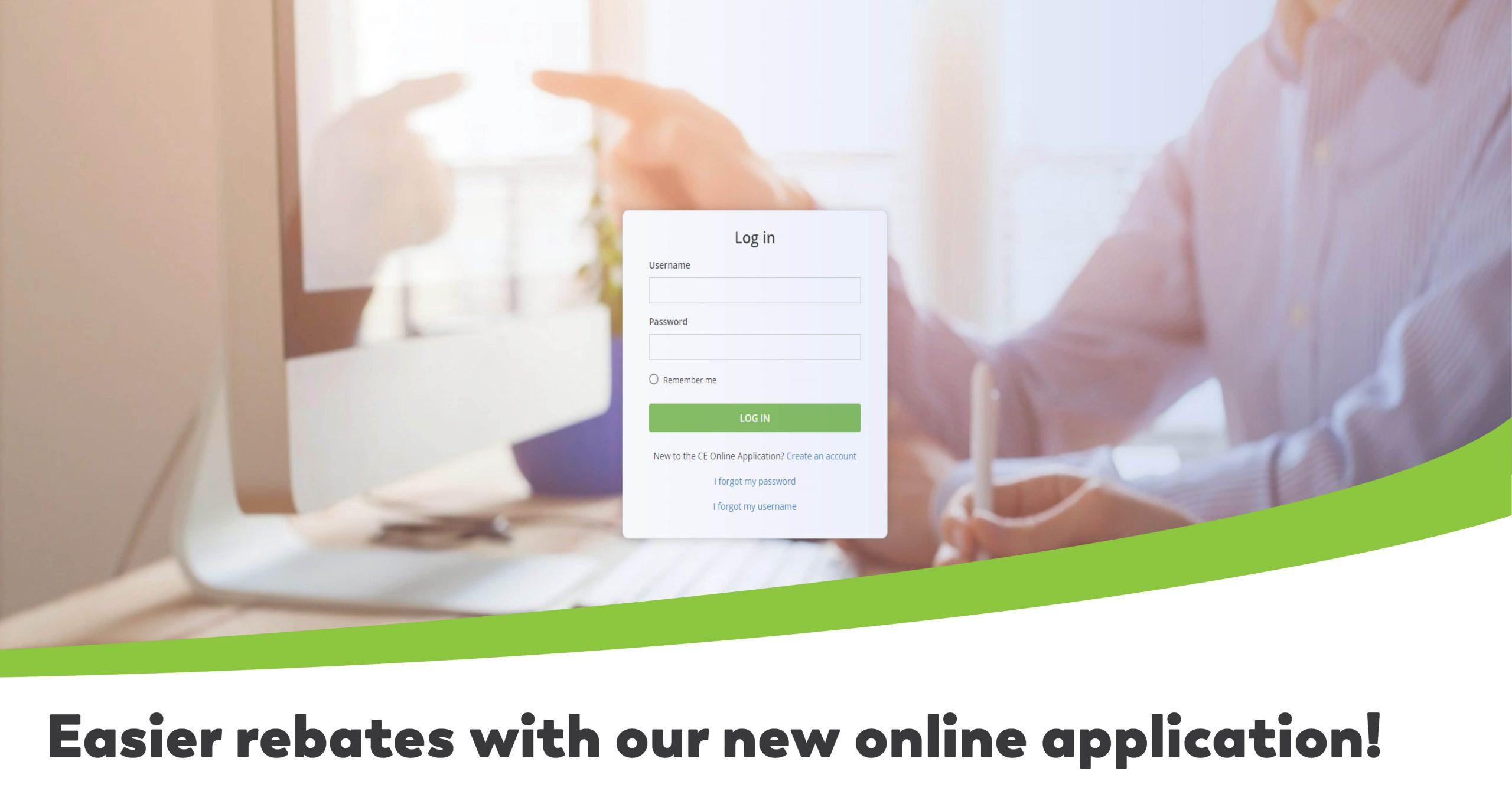 We are excited to launch a new rewards program for Trade Allies! This program is designed to reward you, our Consumers Energy Trade Allies, for your commitment to growing your business with us.
The program is simple. Earn rewards point for your paid applications!
Your paid applications or submissions in our Small Business Trade Ally Program, Large Business Trade Ally Program and the Business Instant Discount Program will qualify you for points to redeem for over thousands of award offerings. The rewards program year coincides with our program year, running from December 1, 2019 to November 30, 2020. If you have submitted an application during the program year, you already earned points!
If you didn't receive a welcome email to create a login, you can request one by emailing Melissa Kelley.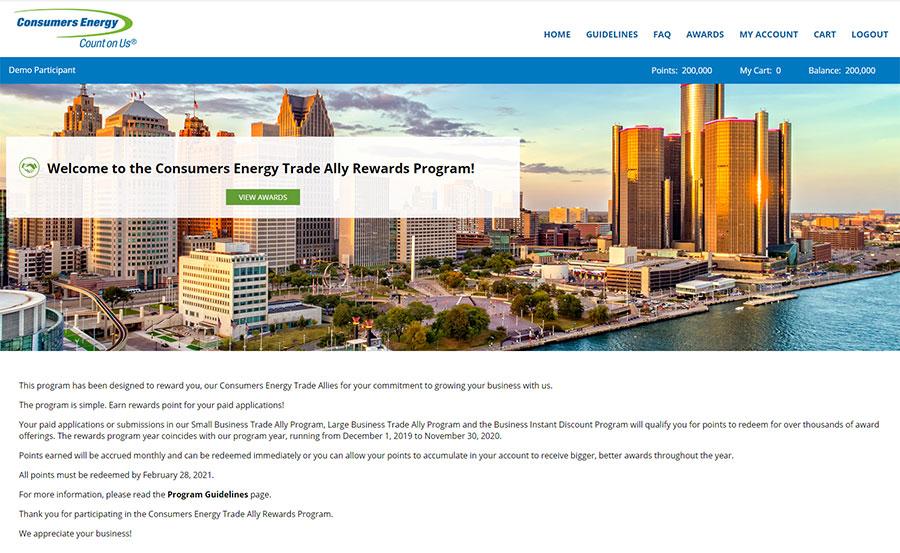 2020 Trade Ally Newsletter