Creating an Energy Efficient Michigan
Together, we've saved an impressive amount of energy since starting in 2009. Watch the video below to see just how much we've saved.
 The journey has just started and we have so many other businesses to impact. Join us!
We're here to help businesses save energy and money. We want to help lower energy bills and help you earn money applying for our rebates! We've made it even easier with our new Online Application. Visit ConsumersEnergy.com/easyapp to use the new Online Application instead of the PDF.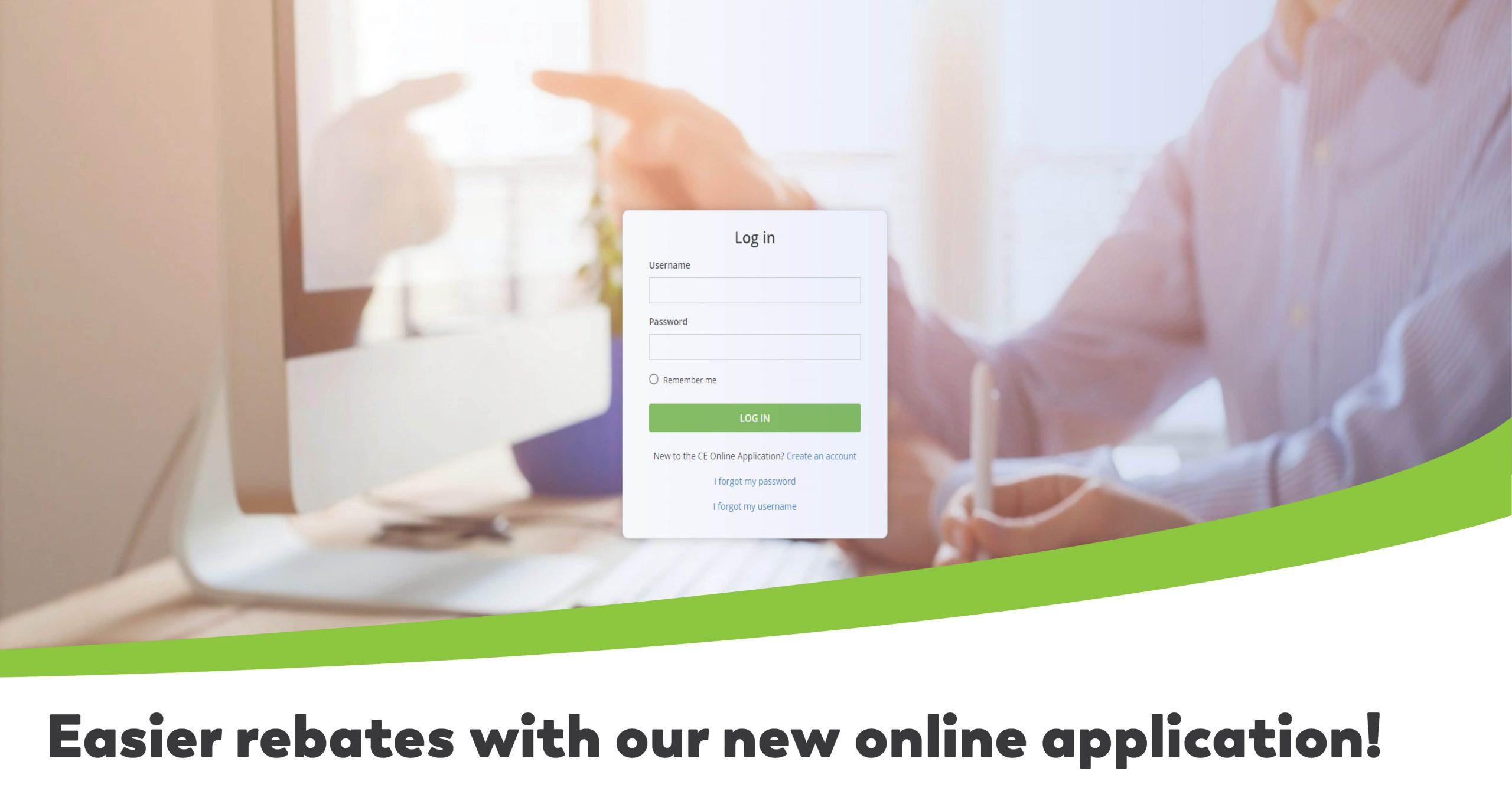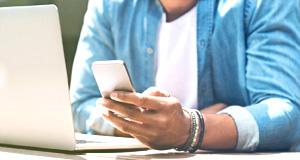 Sign up for our Newsletter
Stay current with the latest Business Energy Efficiency news and events with email updates.