New Fall 2023 Natural Gas Early Completion Bonus
Consumers Energy is excited to offer a special bonus incentive (Fall Bonus) to encourage implementation of new natural gas projects in advance of the heating season. This bonus
applies to Incentive Applications for recently implemented natural gas projects, for which a Final Application has not yet been submitted. Residential Agricultural projects and Request for Proposal (RFP) projects are not eligible for this Fall Bonus.
This Fall Bonus is a 20% bonus incentive applicable to eligible natural gas incentive measures implemented by qualified Consumers Energy natural gas customers, for which incentives are requested on a complete Final Application submitted between September 1, 2023 (Fall Bonus beginning date) and October 31, 2023 (Fall Bonus end date). 
Creating an Energy Efficient Michigan
Together, we've saved an impressive amount of energy since starting in 2009. Watch the video below to see just how much we've saved.
 The journey has just started and we have so many other businesses to impact. Join us!
We're here to help businesses save energy and money. We want to help lower energy bills and help you earn money applying for our rebates! We've made it even easier with our new Online Application. Visit ConsumersEnergy.com/easyapp to use the new Online Application instead of the PDF.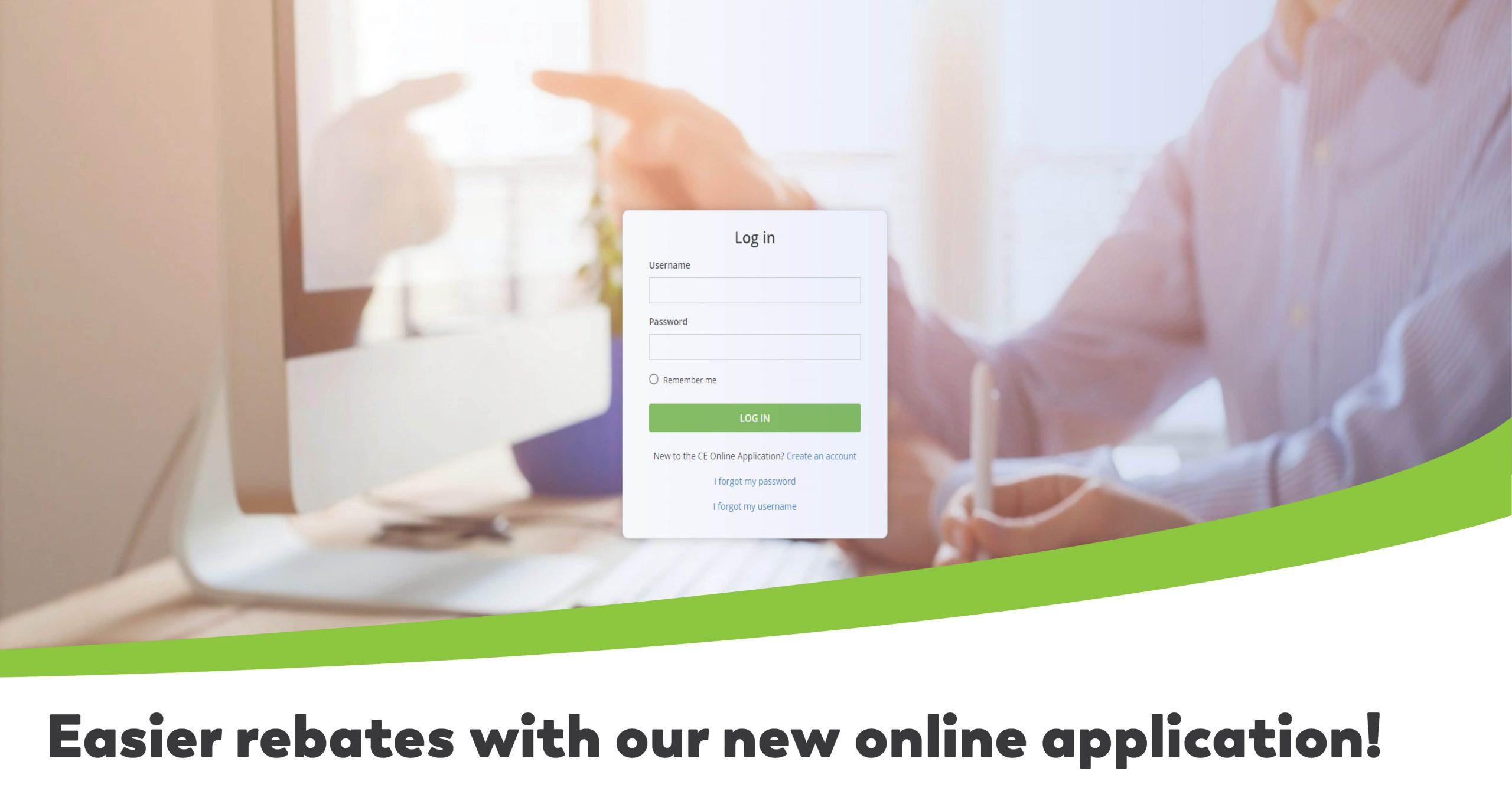 Read about the most recent news in our Trade Ally Newsletter: