Business Instant Discount Distributors

As a Consumers Energy Business Instant Discount Distributor, you can tap into today's growing demand for energy efficient products and services. Distributors are essential in helping our customers obtain instant money-saving discounts to improve their energy efficiency.
If you are not one of our Preferred Distributors, join now by filling out and sending the Memorandum of Understanding or contact your Energy Advisor, for more information:
Doug Sandberg
West Michigan Energy Advisor
517-247-1260
Douglas.Sandberg@cmsenergy.com
Thad Bates
East Michigan Energy Advisor
517-388-5113
Thad.Bates@cmsenergy.com
Benefits to Become A Business Instant Discount Distributor
There are several benefits:
Bonuses based on selling qualified products.
Rewards points 
Cobranding with Consumers Energy
Business Instant Discount Newsletters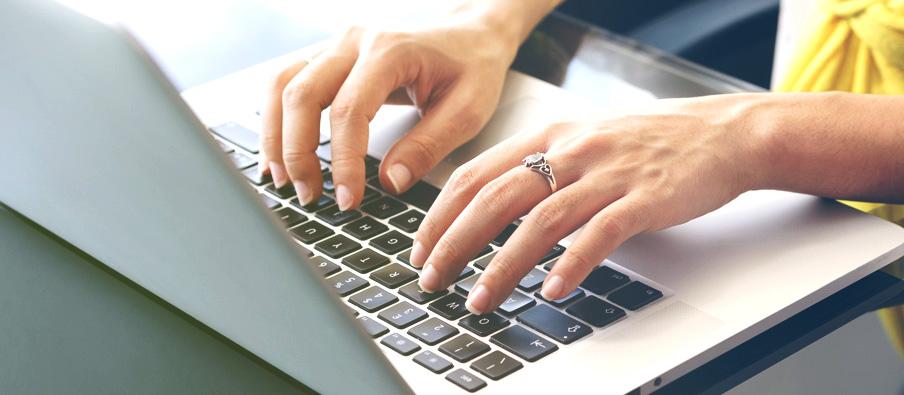 Preferred Distributor, Join Today
There are many benefits to becoming a Consumers Energy Distributor! Complete and return an MOU using the link below. Once we have reviewed and verified, we'll post your company contact information on the Consumers Energy Find a Distributor page.

Sign up for our Distributor Newsletter
Stay current with the latest Business Energy Efficiency news and events with email updates.